Lawn Turf Suppliers Norwich
Burghwood landscapes are InTurf suppliers in Norwich, Norfolk & across East Anglia. 
InTurf is a quality local turf supplier, that carefully grow and manage Turf production. There are several Turf types and this includes RTF. A resilient deep rooting turf for high use areas.

Turf installation and turf laying forms a large part of our business. We work with Schools, Colleges, Stately Homes, Councils, Developers and individuals. 
3 Turf Types to suit your needs
Whether clearing and re planting or turfing we can help. Call Lesley to arrange a visit and a quotation on your project.
We can clear grassed areas and re turf, Golf Courses, Playgrounds, Football Pitches and more.
1) Show (Regular Lawn Grass)
Uses: Family lawns
Details: Arena is the most widely used lawn turf in the country. It contains the latest varieties of dwarf rye grasses to give a really tough lawn - ideal for family use. Gone are the days of the old types of ryegrass, which were coarse and very fast growing. Today, the modern rye grasses are fine-leaved, slow growing, and easy to maintain. They are also very hard wearing, which makes Arena ideal for family lawns. Some of the grasses we use are the same as those on the centre court at Wimbledon - the best in the business.
2) Jubilee (Fine grass for low maintenance low use areas)
Uses - Turf for feature lawns and croquet lawns.
Details: Lawn King contains the new super-dwarf ryegrass, Bargold. This is a major step forward in lawns because Bargold combines, for the first time, the fine appearance of fescues with the hardwearing nature of ryegrasses.
Features:
Medium hard wearing
Fine leaved
Slow growing
Easy to maintain
Mowen at a height of 12-25mm (0.5-1")
3) RTF (rhizomatous tall fescue)
Uses: Family and feature lawns with problems of drought, waterlogging or partial shade. Ideal for around trees and in areas that receive traffic, playgrounds and pitches etc.
Recommendation - We recommend this to our Schools and Council customers.
Details: RTF (rhizomatous tall fescue) is the latest innovation in the turf market. It is a new type of tall fescue, which produces rhizomes. A rhizome is an underground stem that grows outwards from the main plant, producing more shoots as it goes. In this way, RTF has the ability to repair itself, and produce a nice dense mat of grass.
RTF has quite a broad leaf, so it is not suitable if you want a very fine looking lawn.
RTF has a remarkable root system, that can grow down to a depth of 1.5m (nearly 5 feet!). And because the roots extend such a long way, the grass needs less fertiliser and water.
Features:
Self-repairing
Drought tolerant
Tolerant of partial shade
Great year-round colour
Easy to maintain
Low fertiliser requirement
Hard wearing
Mow at a height of 25-50mm (1-2")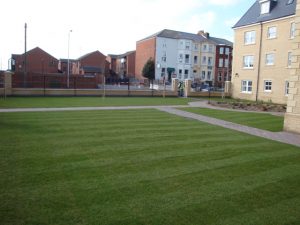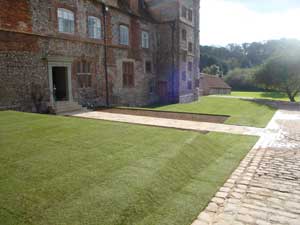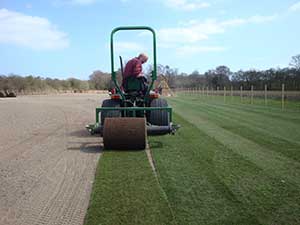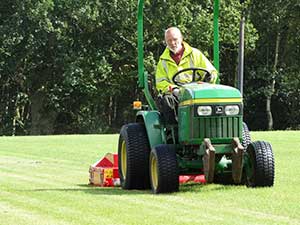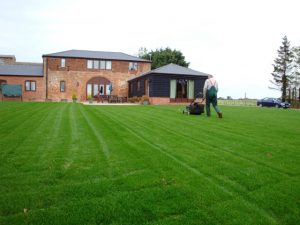 "Mike and his team explained the right types of Turf for our new Hotel, the front lawn needed to be slow growing and the back more resilient, we used RTF here too as the ground is also sandy Very, very pleased.."
Michelle P
Suppliers for local and national companies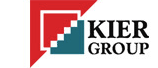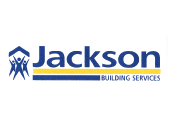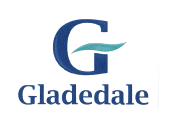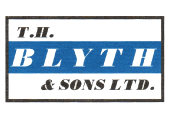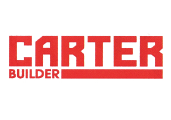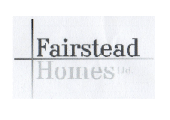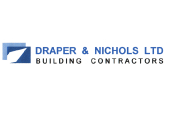 Below you will find related and key services for landscaping, paving, fencing, gates, groundwork and ponds. Burghwood have been providing home owners and businesses support for all varieties of landscaping for over 40 years.