PVC Fence Suppliers & Installers
Burghwood landscapes can provide you with a full range of PVC - Plastic fence, gate and railing products, ideal for domestic and commercial use.
Arrange a call and Burghwood will present you all of the available options. We can advise you on the most suitable solutions.

PVC - Plastic Fence Suppliers
Our range of plastic fences include white plastic options but also modern wood effect plastic fences, these are all UVA and UVB stable and guaranteed.   The new vinyl fence you install today will still look as good as new, years from now without an expensive upkeep required by other conventional fence materials, leaving you time to spend with your family, on a hobby or days out!
PVC - Plastic Gates
Along with PVC fences, we also supply PVC - Plastic Gates, these come in a variety of styles, all with UVA and UVB certification and guarantees. Giving you a low maintenance solution which will always look great. The wood effect finishes mean that it also feels completely natural.
However, if you would prefer real wood fences or gates then we can help.
PVC - Plastic Railings
Plastic or PVC Railings are ideal to section off parts of your property without the need for painting, railings give a sense of security without affecting the views, they are also less likely to offend planning or councils. We can provide you guidance on this.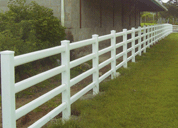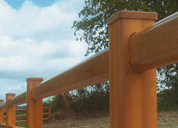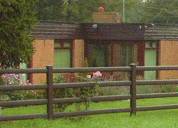 "Our plastic fences are amazing, they are hassle free, my husband and I are in our 70's and while I am sure family would paint wooden fences, we don't want the hassle, so we contacted Mr Smith and he came to see us. The Burghwood team were happy to help and completed the job to a fantastic standard, Rob and I are so pleased. - Tank you"
P . Williams - Cambridgeshire
Suppliers for local and national companies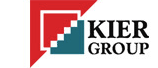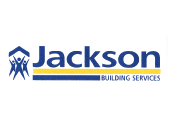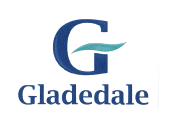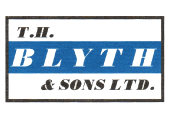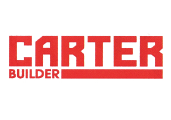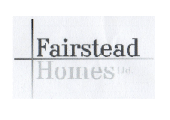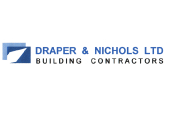 Below you will find related and key services for landscaping, paving, fencing, gates, groundwork and ponds. Burghwood have been providing home owners and businesses support for all varieties of landscaping for over 40 years.