Hedge Row Companies Norfolk
Making the right choice of plant for your hedgerow important, if your ground is dry or sandy, what should you use?
We have been a landscaping in Norfolk, Suffolk and Cambridgeshire since 1972; few other businesses can boast this longevity.
Forestry, Tree Planting Services
We find that often customers are clear on what they want, in fact, they have a clear vision of how they want to use the trees.
Get in touch
Contact us for a free no obligation quote; we are always happy to hear from new and existing customers, so why not give us a call.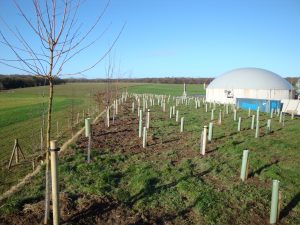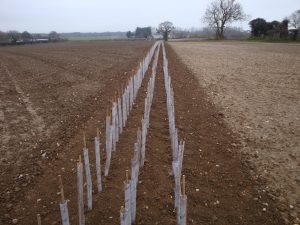 "Mike and the team came to our farm and planted three rows of samplings for the new hedge on a 25-acre section of our estate, this saved us time and we know from a previous job that Burghwood deliver real value for money."
Bob Sealey - Ely Cambs.
Suppliers for local and national companies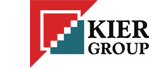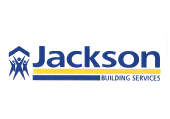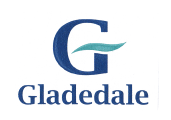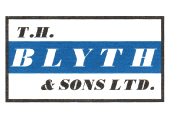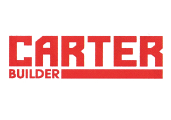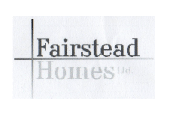 Below you will find related and key services for landscaping, paving, fencing, gates, groundwork and ponds. Burghwood have been providing home owners and businesses support for all varieties of landscaping for over 40 years.