Suppliers for local and national companies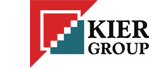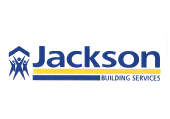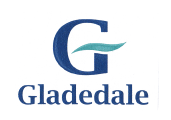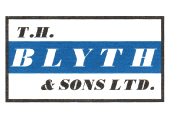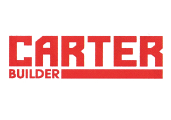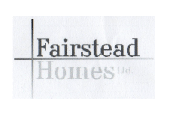 Tree Surgeons Norwich
Burghwood Landscapes will undertake both private and commercial work. We are often asked to work for companies listed on this page.
If you need a troublesome tree removing or perhaps some tree pruning then give Burghwood a call, we will help you as leading tree surgeons Norwich
Tree Removal Services
Sometimes a tree may need to be removed, tree removal can mean felling the tree at other times a tree may be moved to a new location due to construction. Tree removal and relocation can be costly and some trees are more suited than others and the age of the tree can also have a bearing on the likely success of the move.
Listed Trees & Planning
We occasionally find ourselves working with very special requirements and local planning authorities to act on the pruning or removal of a tree or trees.
Tree planting and maintenance
Burghwood are happy to undertake large scale tree planting we also like to provide ongoing support as you need. We will thin, prune and care for your trees are they develop.
Get in touch
Contact us for a free no obligation quote; we are always happy to hear from new and existing customers, so why not give us a call.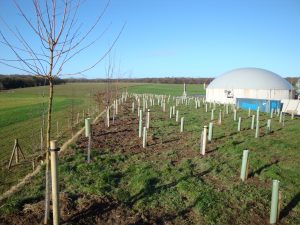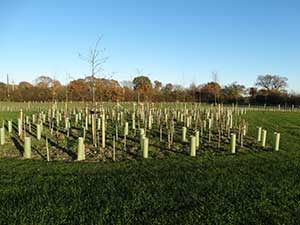 "Burghwood planted our tree boundaries over 25 years ago, they have cared for and maintained our trees as needed ever since."
Keith - Ray Willson & Co, Wisbech, Cambs.
Below you will find related and key services for landscaping, paving, fencing, gates, groundwork and ponds. Burghwood have been providing home owners and businesses support for all varieties of landscaping for over 40 years.