Suppliers for local and national companies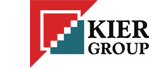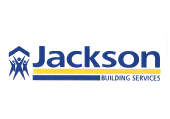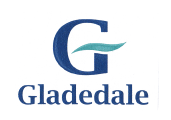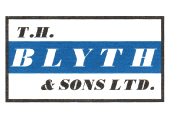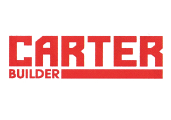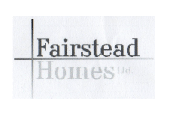 Garden Clearance Norwich
Landscaping involves all types of requirement, we perform large-scale Garden Clearance as well as private home (residential garden clearance). Garden Clearance if often conducted as preparation for further landscaping and we can help you with this too!
We are a popular solution for Garden Clearance Norwich, residents choose us because we are fair and professional. We are happy to consider any project but if you are looking for a cheap clearance then it is unlikely we are the right choice for you. Burghwood only offers quality service in all aspects of our business, our pricing is fair and reflects the effort and professionalism we impart.
Garden Preparation Services
Garden clearance includes services such as Hedge, Bush, Patio outbuilding or shed removal.
We can take the garden back to the soil in preparation for grass seeding or turf (which we can supply and lay).
Get in touch
Contact us for a free no obligation quote; we are always happy to hear from new and existing customers, so why not give us a call.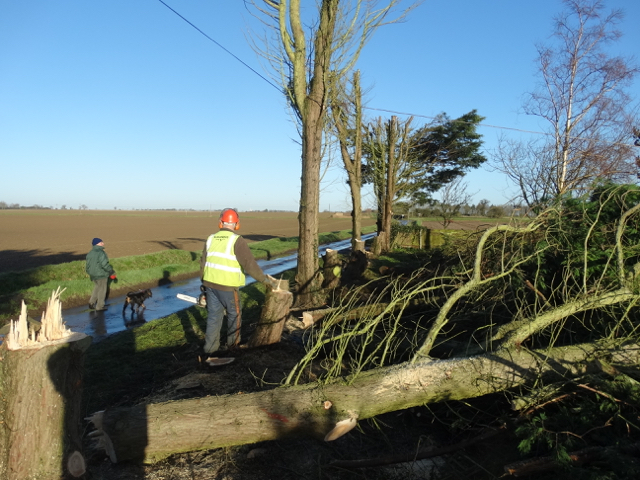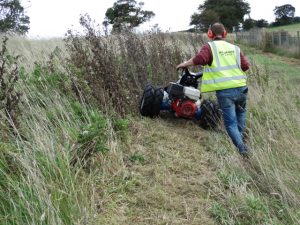 "We keep moving forward, opening new doors, and doing new things, because we're ambitious and ambition keeps us moving down new paths."
Burghwood
Below you will find related and key services for landscaping, paving, fencing, gates, groundwork and ponds. Burghwood have been providing home owners and businesses support for all varieties of landscaping for over 40 years.