Functional Landscaping, enjoy your Garden again!
We can landscape your garden, completing; paving, turf, fencing, planting, feature materials and much more.
Suppliers for local and national companies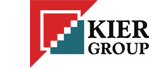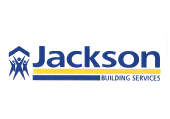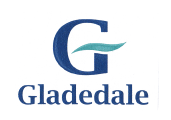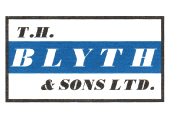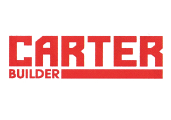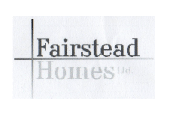 Landscapers Norwich
Landscaping is a broad term used for the construction of both soft and hard features in a garden or other environment. Over the last 40 years, we have helped countless home owners, businesses and councils to transform their spaces into attractive, functional environments that match the requirements of the user.
We have been a Landscaper in Norwich since 1972; few other landscapers can boast this longevity.
Your project is our project
The approach we have always taken, do it right, making sure work is completed to the standard we would want ourselves. The best way to work with customers is to provide them with a product that meets the needs of the project and with finishes that show the quality workmanship for which we are recognised.
Landscapers
We find ourselves fixing issues for customers, which were created by previous landscapers, it is important to check any landscaper that you choose to work with out. Burghwood are happy to provide testimonials from happy customers, although we are regularly referred, so most have already seen and asked about our work!
Get in touch
contact us for a free no obligation quote; we are always happy to hear from new and existing customers, so why not give us a call.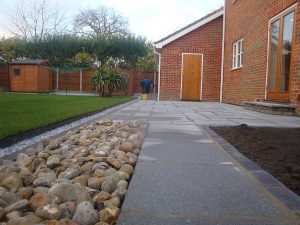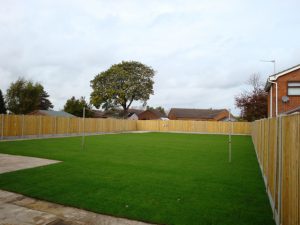 "We keep moving forward, opening new doors, and doing new things, because we're ambitious and ambition keeps us moving down new paths."
Burghwood
Below you will find related and key services for landscaping, paving, fencing, gates, groundwork and ponds. Burghwood have been providing home owners and businesses support for all varieties of landscaping for over 40 years.